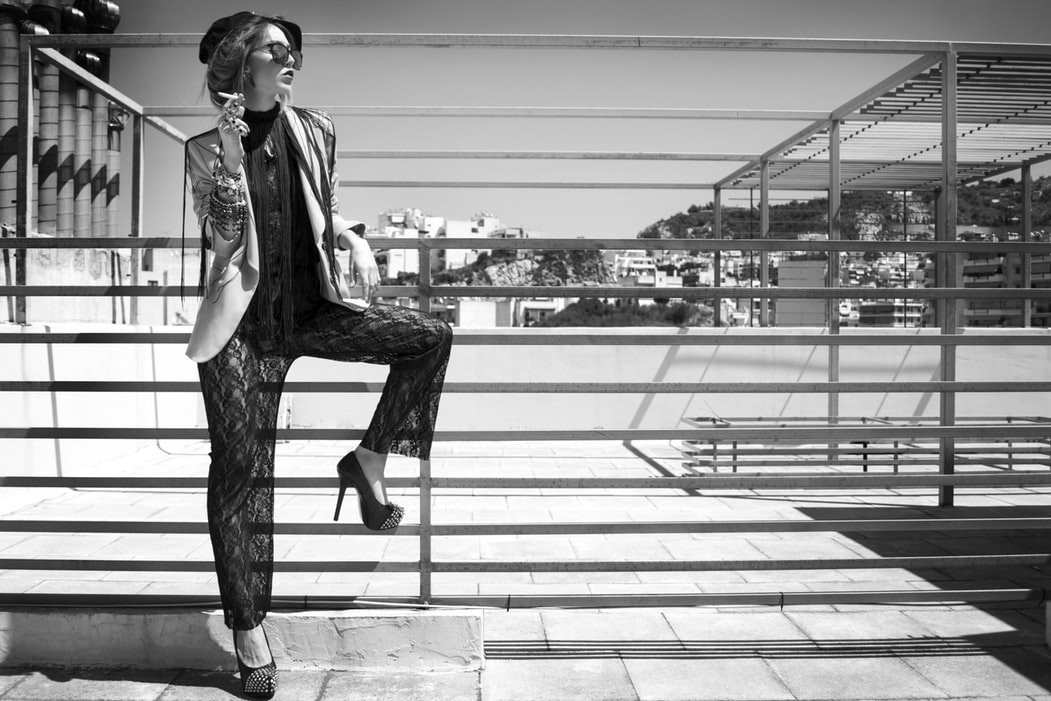 Currently, we see a trend in people switching from DSLR to mirrorless cameras. DSLR and mirrorless are the two different types of camera options for fashion photographers. So, should they switch?
Here, the actual question is, Are mirrorless cameras good for Fashion photographers? So, we will see the different features which a Fashion photographer looks for in a camera.
1.Image Quality
Picture quality comes first when it comes to fashion photography. Most of the fashion shots will be going for prints in magazines and brochures. So, there is no compromise in this regard. All Fashion photographers prefer full-frame cameras.
Mirrorless full-frame cameras deliver the same or higher performance than the DSLR counterparts. Thus, it satisfies the image quality factor.
Lens Options
Fashion photographers will be looking for lenses in the focal range of 35mm to 200mm. Prime lenses with large Apertures like f 1.4 and F1.8 would be the preferred choice. Such, lenses allow you to get a shallow depth of field with a nicely blurred background.
Fortunately, all the major manufacturer of mirrorless cameras offers good prime lenses in portrait and short telephoto focal lengths. So, there is good choice of lenses.
If you still want to continue using your existing DSLR lenses, then there is the option of using adapters. It allows you to use DSLR lenses with mirrorless camera bodies.
Focusing
Mirrorless cameras offer hybrid autofocus, which is relatively fast when compared to the normal autofocusing.
The Eyes AF feature supported by Sony, Nikon, and Canon mirrorless cameras allows you to focus on the model's eyes, which is one of the best features for a fashion photographer. It is one feature, which makes most of the people and portrait photographers move towards the mirrorless.
Future Proof
Nowadays, we are seeing more camera models in mirrorless than DSLRs. So, it is quite clear that the future is going to be mirrorless. So, if you are looking for a camera for fashion photography, then mirrorless would be the best option.
Even if you are planning to make a switch, then this is the right time. Later, you can see more used DSLR cameras in the market, which will bring down its price.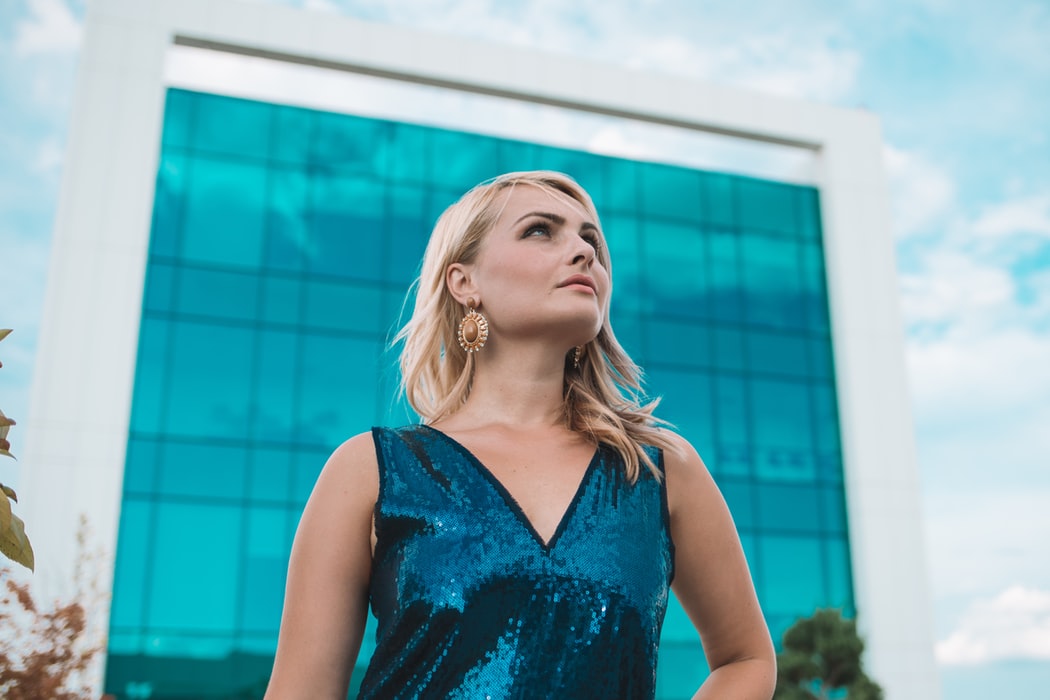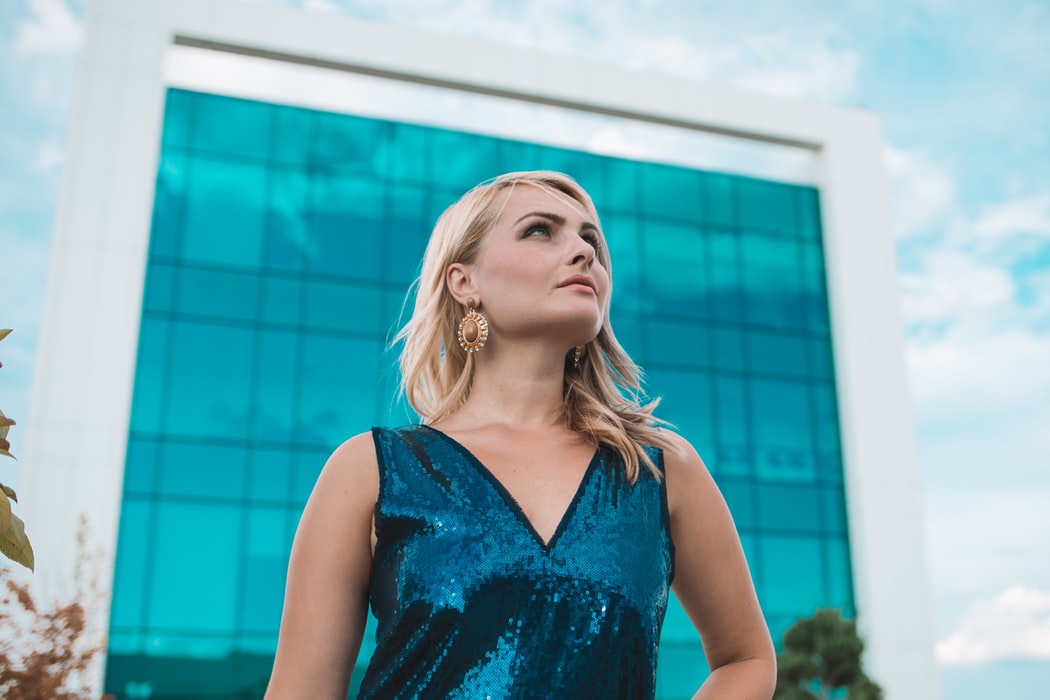 Ease of Use
The user interface is more or less similar to the DSLR cameras. The absence of the mirror makes the camera less bulky and easy to carry around and use.
If you are currently using a Nikon DSLR and you are interested in a similar user interface, then you can go for a mirrorless from Nikon itself. It will make things easier for you. So, it is user-friendly.
Video
Sometimes, you will have to capture behind the scenes videos of your fashion shoot. So, your camera must support the video recording feature with a good resolution. Mirrorless supports the same video recording features as their DSLR counterparts. So, mirrorless scores in this feature also.
Mirrorless offers the advantage of the absence of the mirror, which is useful while recording videos. It makes it easy to switch from stills to video.
Conclusion
So, even if you don't like mirrorless, the future is going to be mirrorless. So, you will have to make the switch at some point of time or the other.
But, feature-wise, mirrorless is more appealing than the DSLRs, and the latest camera technology also gets incorporated in the mirrorless.