With the month of October just around the corner, it is time to look into our wardrobes and change what we wear. It is time to temporarily put away our summer clothes and replace them with their warmer counterparts. Summer is definitely not coming back, so you might want to make sure that you are ready for the upcoming colder season. Here are some tips to help you to make the most of it.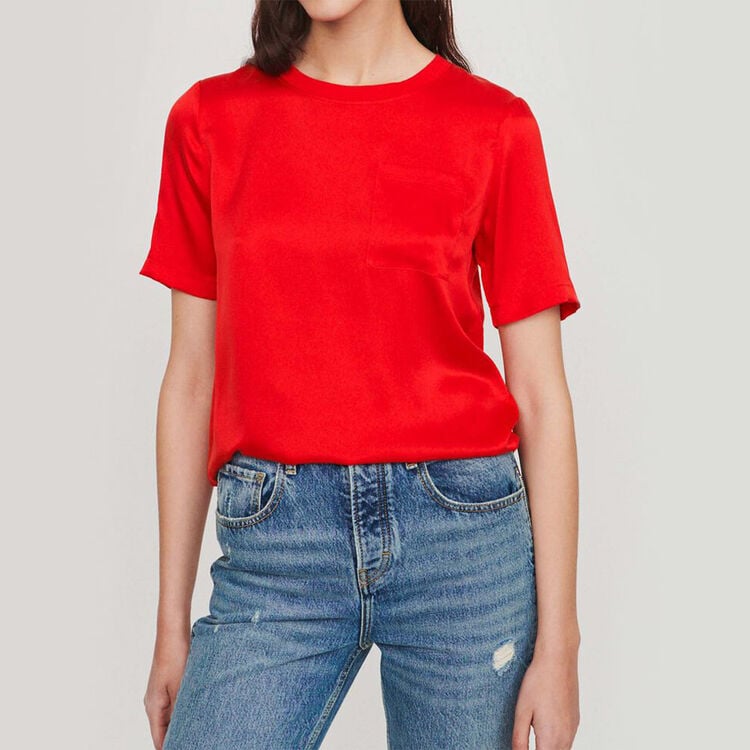 1. It is always a good idea to check first what you already have in your wardrobe. This way you will be well informed about any missing items you might have. A good choice is to take out everything you have and carefully estimate what kind of choices you might need to make to stay warmer (and fashionable) during this colder season.
2. If you spot something out of the ordinary, like for example not having enough skirts, you might want to head out to places such as Maje that offer an excellent choice of quality colourful clothes that can come in handy this season. They also offer free returns, which means that you have nothing to lose as you can return any item that you might not want to keep. They are also based in France, which means that they offer some unique styles that you might not be able to find here in the UK. I suggest strongly that you look at everything they have first to make the best informed choice.
Finally, remember that Autumn is all about colours; red, yellow, brown, orange, etc. Do not let the bad weather to crush your spirit, but rather stay positive by dressing in a bright and optimistic way. There are many ways to stay warm during colder months, and dressing something that additionally looks good is just another plus that you might want to take into account.