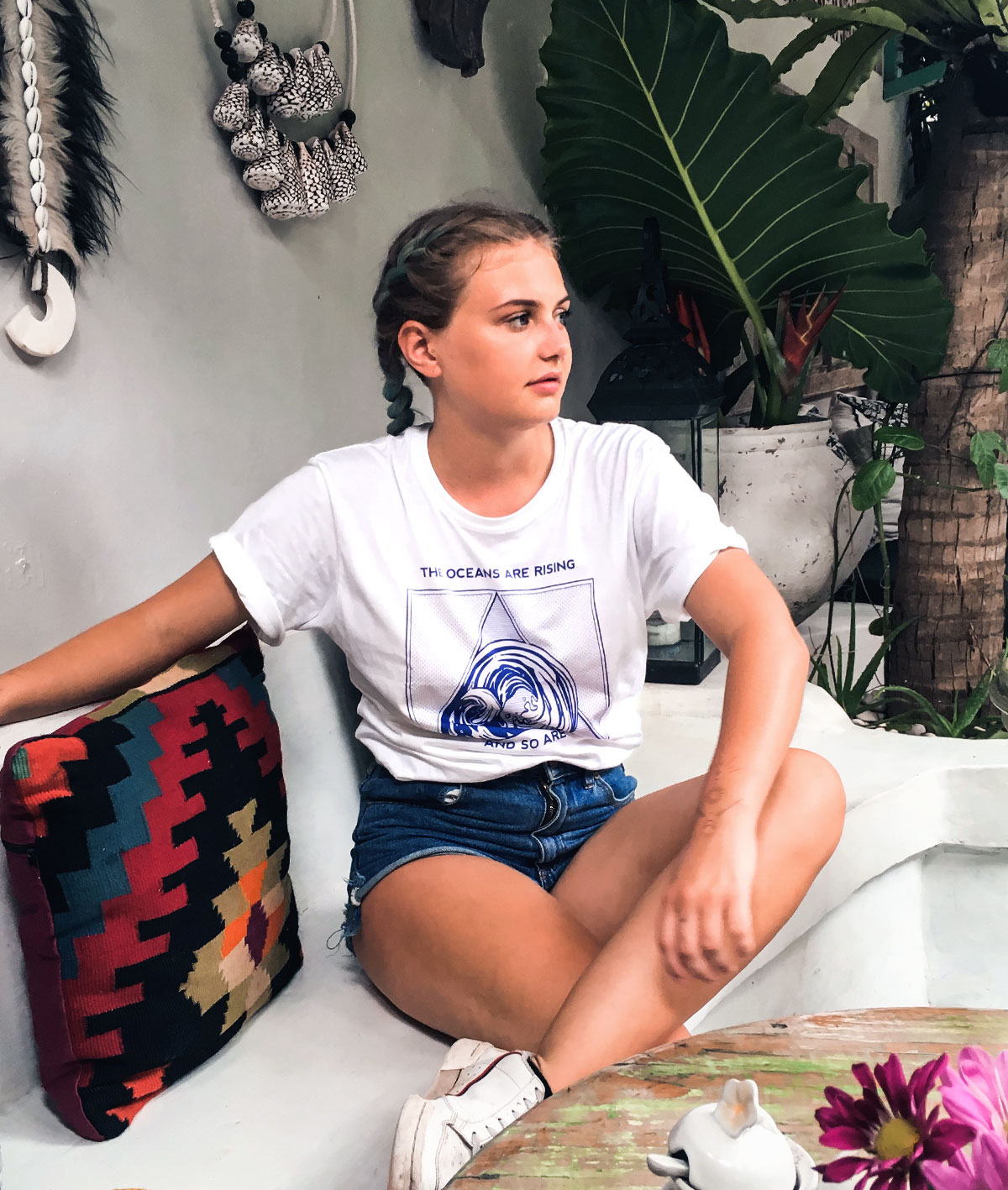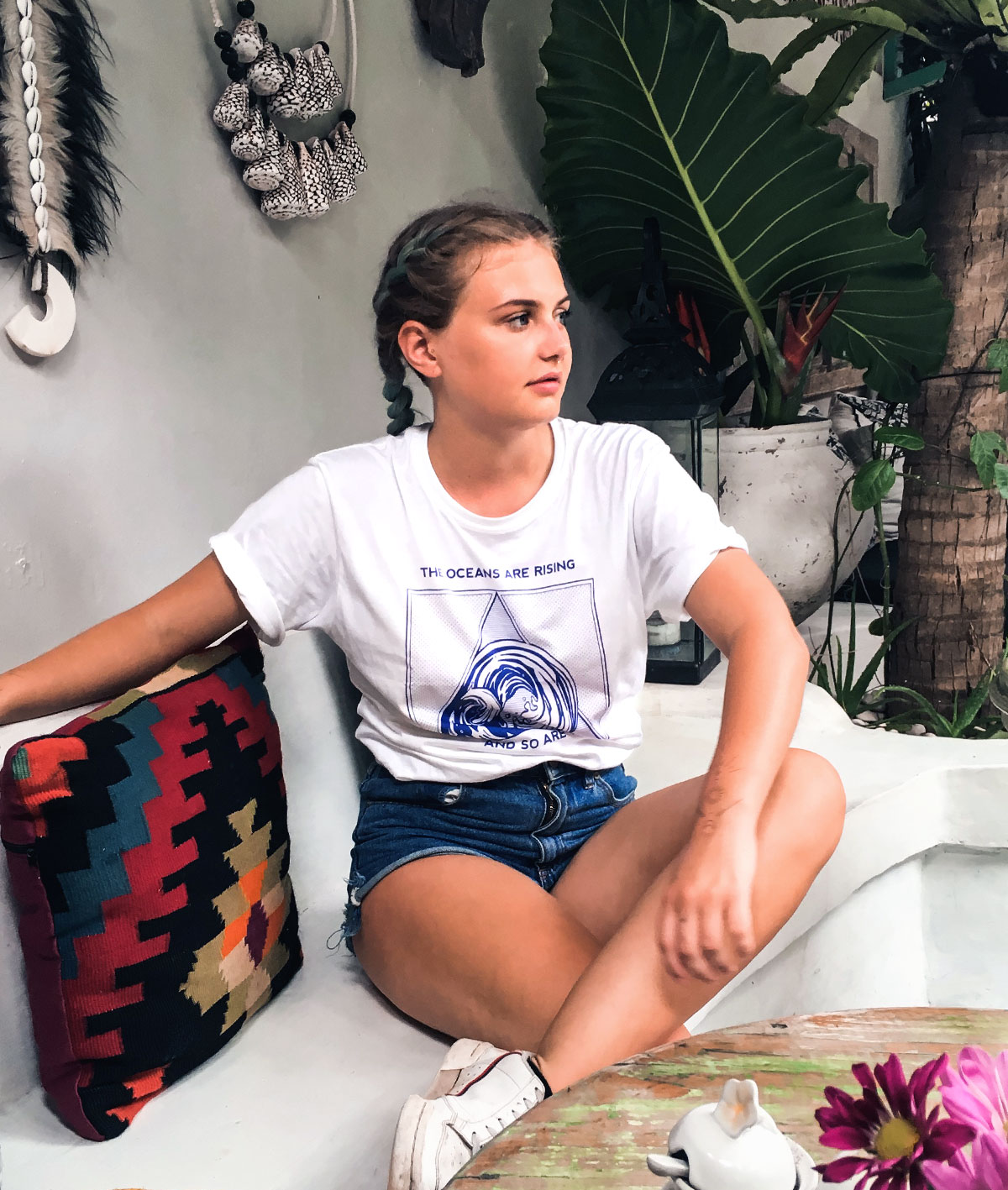 Humanity is at a crossroads. Climate change is the existential threat to us all, spurring a renewed sense of urgency to change the hearts and minds of those living on our Blue Planet, with scientists ringing the alarm bells as the sands of time run through the hourglass.
According to the IPCC, greenhouse gasses are "higher and ever", with emissions reaching "unprecedented" levels not seen in 800,000 years. NASA has extensively documented changes in the Earth's atmosphere, weather patterns and temperatures, indicating an imminent train wreck of global catastrophes should human beings fail to put the brakes on CO2 emissions.
Also sounding the alarm on climate change is London-based streetwear brand Allriot, who has launched a range of environmental t-shirts aimed at capturing not just the attention of millennials and student activists, but people from all walks of life, ages, borders and beyond.
Climate warriors on the frontlines can don shirts featuring front prints from rising star and climate crusader Greta Thunberg, slogans such as "There Is No Planet B", anti-fracking jabs and wise words on planetary harmony from some of history's most famous faces.
Margarita Goroskhevich, founder and owner of Allriot Clothing, said that her environmental t-shirt lineup was a "wake up call" coinciding with the urgent actions of Thunberg, Extinction Rebellion (XR) and others demanding governments and businesses to act within the "limited time left to civilisation to avert a major climate cock-up".
"As the temperatures and oceans rise, so will we", she said.
She added: "We just can't afford the luxury of ignoring the vast number of natural disasters, famines and scientific data backing the argument for climate change. As things get messier, people are being forced to shift their perception of how they relate to the planet before Mother Earth leaves us with no choice.
She concluded that climate change affects humanity regardless of "class, creed, age and nationality", and that her lineup aimed to do the same by uniting people for a common cause.