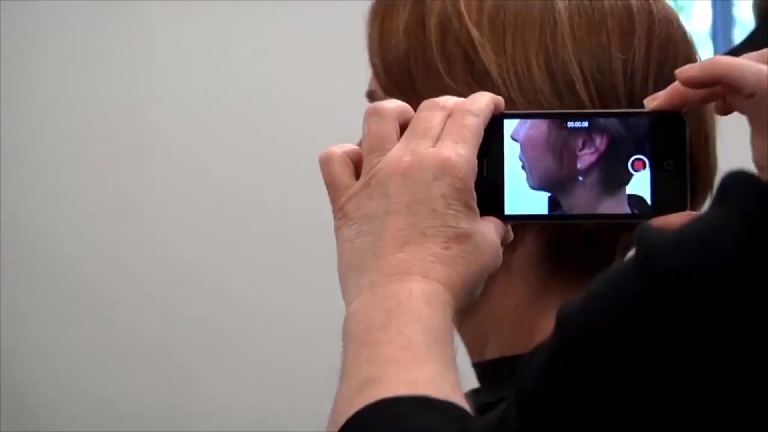 Many times, hairstylists find it hard to remember the exact hairstyle they previously created on a customer. This has always denied customers the chance to have great hairstyles they've had before. Besides, with limited storage space on devices and the lack of a suitable platform for recording and storing hairstyles, it's been almost impossible for hairdressers to recreate some of the fabulous styles they've created in the past. Thankfully, there is a new digital app that is designed to enable stylists to deliver consistent results every time – The HairBrain App. Finally! A simple way to record your favorite haircuts so the best haircuts youv'e ever had can be easily recreated by your stylist!
The HairBrain app is a new digital app that allows hairstylists and customers to record hairstyles via photos, videos, voice record, and notes. Essentially, the HairBrain app comes in two parts –one part for customers and another part for hairstylists. The HairBrainPro is designed to cater to hairstylists and barbers. This app allows stylists to stay organized as it provides a seamless way to record, store and retrieve hairstyles. Hairdressers can effortlessly retrieve records of the styles they previously created to determine customers' preferences.
This app allows users to browse limitless hairstyles, making it easy for customers to learn about trendy styles they may want to try. Hairdressers can as well get an idea of great styles they can recommend for their customers. The HairBrain app facilitates efficient communication between clients and hairstylists. With this app, customers can request appointments and effortlessly send videos, photos or notes to their hairstylists detailing the kind of hairstyle they want, allowing stylists to schedule an appointment accordingly.  The app is a game-changer for stylists who desire to deliver great customer service and built customer loyalty. The HairBrain brings to an end the frustrations that come with recreating the perfect hairstyle. The app is available on both ISO and Android.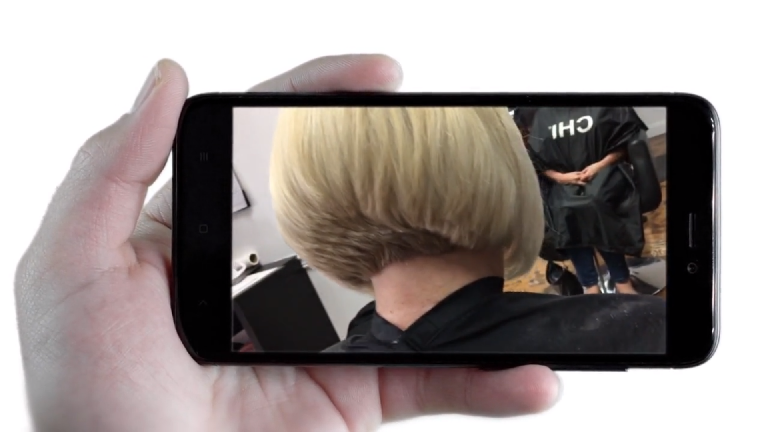 Hair record-keeping essential features
Video – With the HairBrain app, users can take videos of hairstyles combined with voice record for reference purposes. This feature allows stylists to get a more accurate idea of the styles they've created in the past.
Photos- The app allows you to take as many photos as you like for record-keeping. Stylists can use these photos to promote their hairdressing services and gain more clients.
Notes – Stylists can write down hairstyle details along with the dates for easy reference.
Upload – Past videos and photos of desired styles can be uploaded on the app for reference.
Pros
It allows stylists and customers to stay on top of trends.
Customers can request appointments from the comfort of their seat.
The app helps stylists to deliver the desired hairstyles every time. This enables stylists to provide satisfaction and retain customers.
The app comes with a simple interface, making it easy to use. Users can conveniently record videos, capture photos, and write notes for reference.
With the HairBrain app, customers will now be able to get the fabulous cut or color they got before. This app is satisfaction for customers and stylists in an easy to use app.