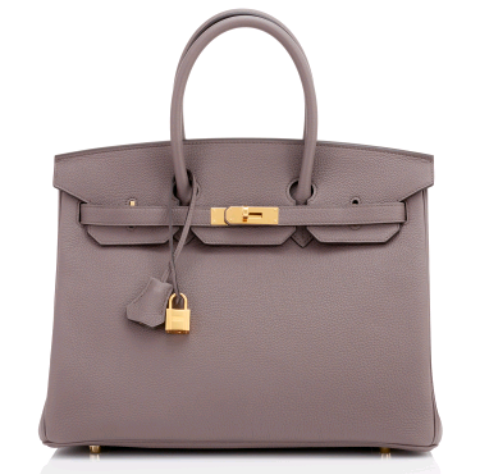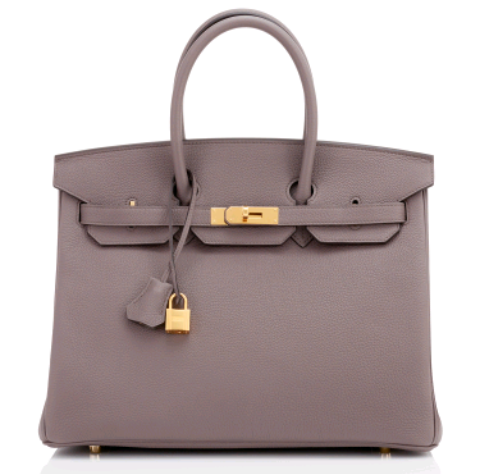 Online shopping has been a super phenomenon that everyone enjoys. Buying what you need online is quite convenient, but there are things to be aware of when buying designer bags, such as the classic Hermes bag.
Hermes bags are commonly known to be an expensive luxury accessory. The most affordable way to obtain one is usually searching online on via various websites. Hermes does not sell their most popular model Birkin bag online at all, so your best bet is finding a beautiful used bag.
It's not uncommon for people who have a desire for high fashion, to look for what they want online. Shopping online is also filled with promotional discounts and ways to save money.
Of course convenience is another reason why buying a Hermes bags online has become popular. A new Hermes bag probably has a wait list that you'll be on till your kids go to college. If you want a Hermes ASAP you have to shop secondary sites.
The only issue is how can you tell if it's real?
If you happen to find a great Hermes bag online, the fastest way to know if it's authentic, is to use a Hermes authentication service. These services are quick, easy, and will save you from buying an imposter.
Using a Hermes authentication service is incredibly simple. The specialist authenticator will need the pictures of the bag you want to purchase and link to the sale.
Keep in mind, shopping on sites such as eBay for a Hermes bag can be safe. The best way to make sure that you aren't being cheated is to use a Hermes specialist authenticator. Hermesexperts.com is 24/7 online authentication service for Hermes handbags and you can hear back from a specialist in as fast as 12 hours. Fast service provides you the time to get the answers you need, before your bag sells out.
These services also save you from being taken advantage of online. Shopping on the internet is a vulnerable space. Be sure that you're looking out for yourself by trusting in a specialist authenticator.